Launch of 3rd Experts Committee of APEC E-Commerce Business Alliance
Source : APEC E-Commerce Business Alliance Published: 7 Nov, 2018
The 7th APEC E-Commerce Business Alliance Forum, which took place in Xi'an from september 19 – 20, was hosted by APEC and China's Ministry of Commerce, and jointly sponsored by the China International Electronic Commerce Center, the APEC E-Commerce Business Alliance and the Municipal Government of Xi'an. The theme of the Forum was "Inclusive Trade in the Era of Digital Economy".

During the Forum, 3rd Experts Committee of APEC E-Commerce Business Alliance was launched. The 3rd Experts Committee consists of 27 members nominated or recommended by member economies, and was approved by the APEC E-Commerce Business Alliance Secretariat.
The main tasks of the Experts Committee include: participate in the planning, research and review of the major projects of APEC-ECBA; study how to boost the capacity building of member economies by improving the environment (IT, legal, technical, cultural, policy, etc.) for e-commerce and paperless trade; help member economies issue policies to promote the development of e-commerce; ensure there are enough education and training resources for e-commerce talents in the Asia-Pacific region; share best practices from member economies and provide more insights related to cross-border e-commerce for lawmakers and regulators in their countries and regions.
3rd Experts Committee of the APEC E-Commerce Business Alliance:
—————– Chair ——————–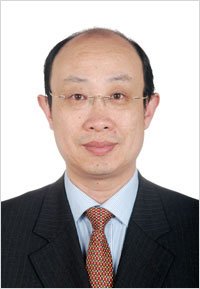 Wang Jian
Director of the Center for International Business Studies of the University of International Business and Economics

————- Deputy Chairs ————–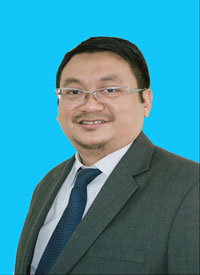 Armirudin Abdul Wahab
CEO of Cyber Security Agency of Ministry of Science, Technology and Innovation,Malaysia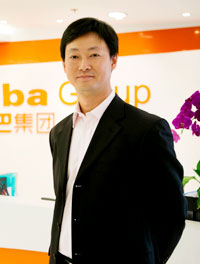 Ouyang Cheng
Director of Cross-Border E-Commerce Research Center of Alibaba Research Institute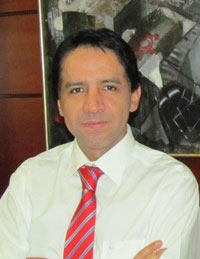 Aldo Myrick
CEO of eHunting Digital Consulting – LATAM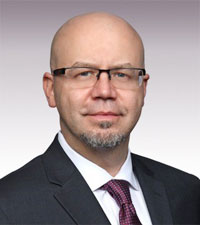 Markus Heyder
Vice President and Senior Policy Counselor,
Centre for Information Policy Leadership, Washington, D.C.
————— Members ——————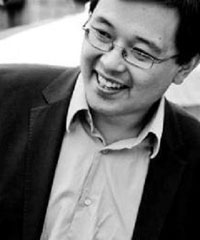 Jonathan Wong
Chief of Technology and Innovation, Trade, Investment and Innovation Division, UNESCAP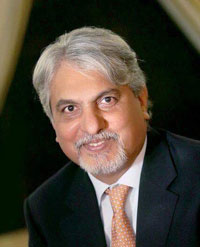 Mohammad Saeed
Senior Advisor on Trade Facilitation of International Trade Center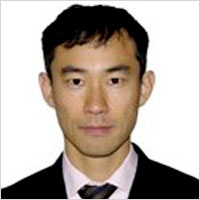 Shintaro Hamanaka
Research Fellow, Institute of Developing Economics of Japan External Trade Organization (IDE-JETRO)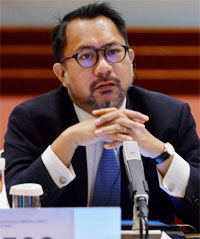 Eduardo Pedrosa
Secretary General, Pacific Economic Cooperation Council
Richard Morton
Secretary General of International Port Community Systems Association, Managing Director of Jura Associates Ltd
Francis Lopez
President and CEO of InterCommerce Network Services, Former Chairman of the PAA Steering Committee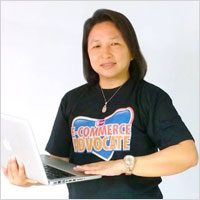 Janette Toral
Lead Trainer of AIE College, Independent Executive Director of John Maxwell Team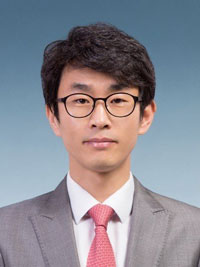 Kyoungjin Choi
Director of International Affairs and Professor of Law, Gachon University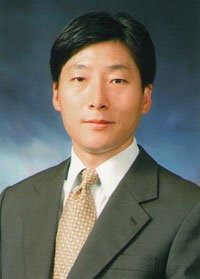 Byung-Soo Ahn
Professor, Department of Logistics and International Trade in Seoul Digital University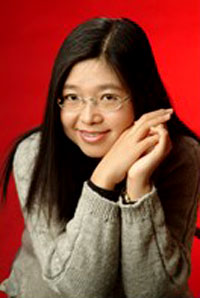 Xue Hong
Director of Institute for Internet Policy & Law,Law Professor, Beijing Normal University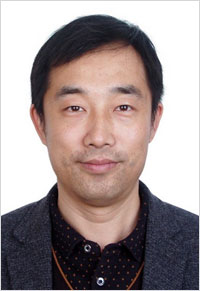 Li Ming Tao
Dean of Research Institute of China International Electronic Commerce Center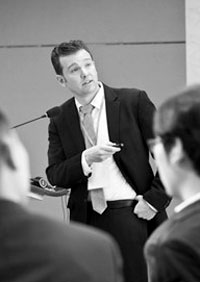 Joshua Harris
Director of Policy, TRUSTe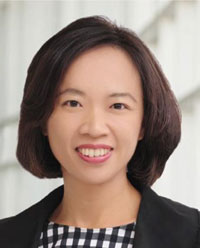 JJ Pan
APAC Data Ethics Officer, Public Policy Director, Acxiom/LiveRamp Corp., Secretary General Of World Trustmark Alliance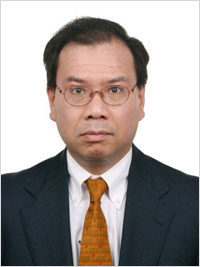 Manuel Maisog
Resident Partner of the Baker Botts Beijing Office
Lan-Ting Say
Project Management Chair of PAA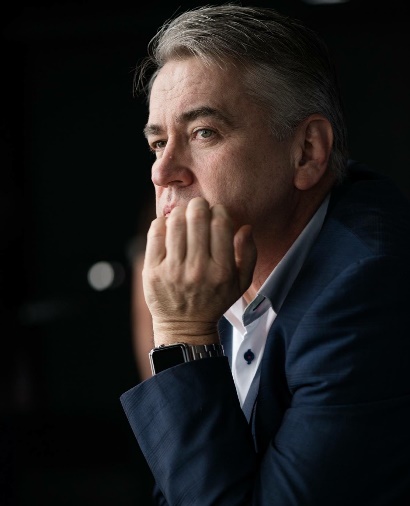 Igor Subow
Vice President for Logistics and International Relationships at the Russian Distance Selling Association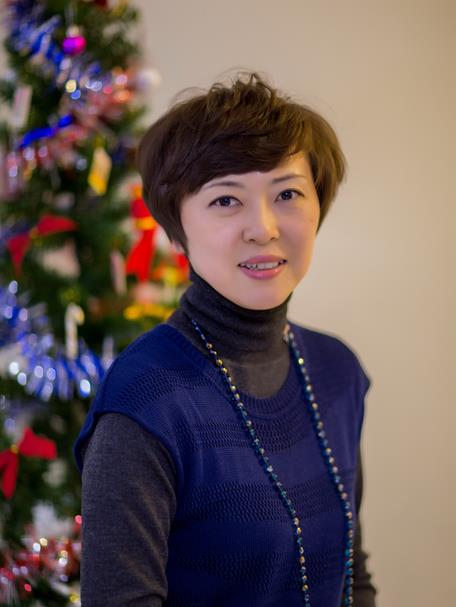 Li Qian
Vice President of Public Policy of Consumer, Amazon China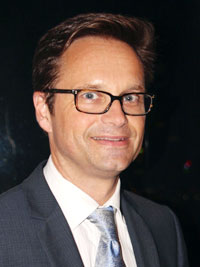 Carsten Hess
Vice President & Head of Corporate Public Policy, Asia Pacific, Eastern Europe, Middle East and Africa Deutsche Post DHL Group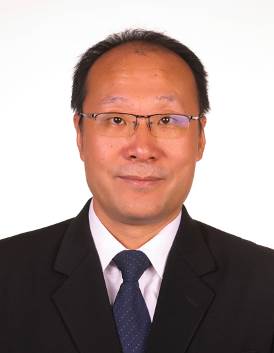 Wang Teng Fei
Economic Affairs Officer, UNESCAP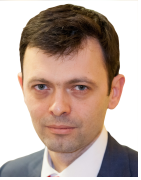 Iliia Dimitrov
Public Ombudsman and OPORA Russia member, President of Seldon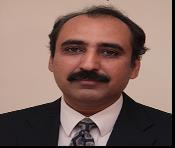 Vineet Malhotra
Director of Kale Logistics Solutions
Joseph Yuan
Rotating Chairman of World Trustmark Alliance, Board Chairman of Hong Kong Federation of E-Commerce